Presents
MBIS MBISS GCHP MICIN'S BROXDEN RIESLING TO THE OCCASION OS SDHF CGC
"RIESE"
Sire:
GCH CH EASTHILL BROXDEN WOODLAND LETTUCE ENTERTAIN YOU
Dam: CH MICIN'S SKYE'S THE LIMIT
12/06/12
Eye Cert:  CERF Normal 2013, 2014




Eye Cert OFA:  Normal 2015, 2016, 2017, 2018, 2019, 2020, 2021
Hip Cert:  Fair
Elbow Cert: Normal
Cardiac:  Normal-Cardiologist


Dentition:  Full
GR1 Progressive Retinal Atrophy: Normal /Clear
GR2 Progressive Retinal Atrophy: Normal /Clear
Progressive Retinal Atrophy:  GENOTYPICALLY Normal for prcd-PRA
Ichthyosis: Normal/Clear

We are SO VERY PROUD to announce that Riese was chosen BEST OF BREED AT WESTMINSTER!!  Thank you to Amy Booth and the Blue Rose Team for their excellent handling in this wonderful boy.  Words cannot express how very happy and proud we are!!!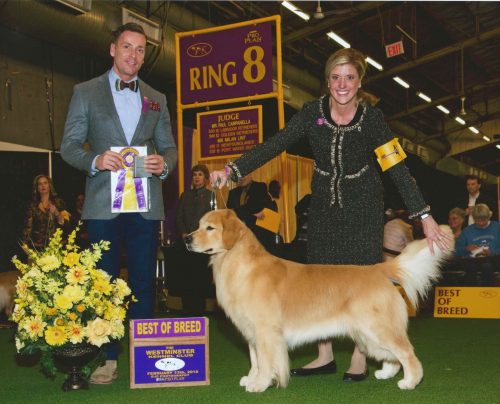 BEST OF BREED – WESTMINSTER, FEBRUARY, 2018

Award of Merit at Westminster 2016!!!!

BISS and Multiple Group Wins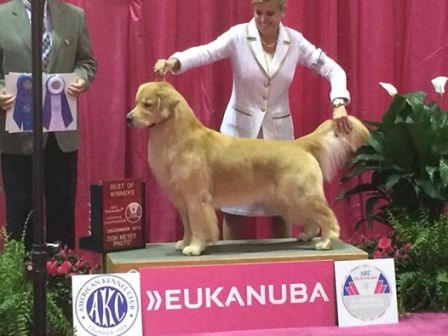 Eukanuba National – Winners Dog, Best Of Winners


Reise – Winners Dog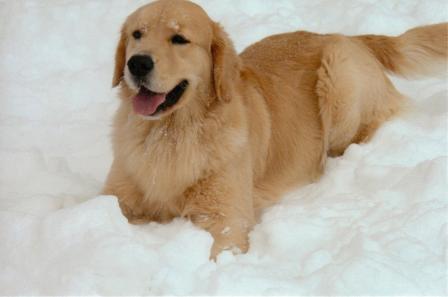 Reise – our snow dog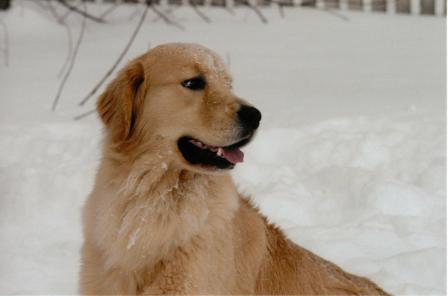 Achievements: Multiple BIS, BISS
Pedigree of " MICIN'S BROXDEN RIESLING TO THE OCCASION"

Parents

GrandParents

GreatGrandParents

SIRE

GCH CH EASTHILL BROXDEN WOODLAND LETTUCE ENTERTAIN YOU

    

      

 

CH EASTHILL BROXDEN THE FIG IS UP

 CH NEWPORTS GET OFF MY CLOUD

CH TERAN'S IMPEACHABLE OFFENSE

CH WOODLAND KERRY OAKIE

GCH CH SUNLOIE N WOODNAD ANYWAY YOU SLICE IT NA NAJ

GOOD TIME SALTWATER TAFFY

DAM

CH MICIN'S SKYE'S THE LIMIT

CH SUMMITS HIGH VOLTAGE

CH SUNTORY LOVEIT A CHERRYBROOK VCD CDX JH OA

CH SUMMITS SOME KIND A WONDERFUL

STOWAWAY'S GEORGIE GIRL

CH GANGWAYS GRAND CHEROKEE

MEREDREME STOWAWAYS JASMINE